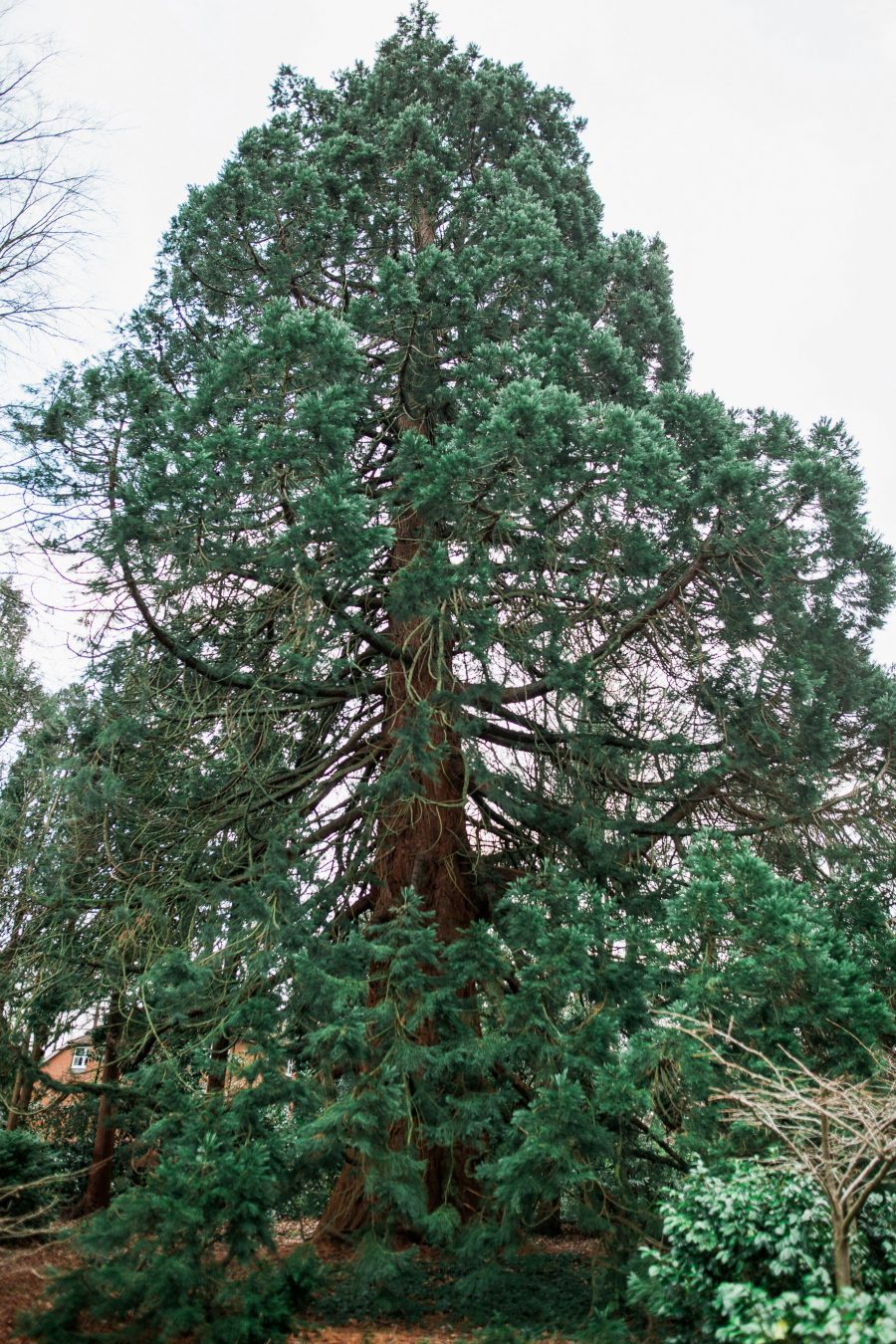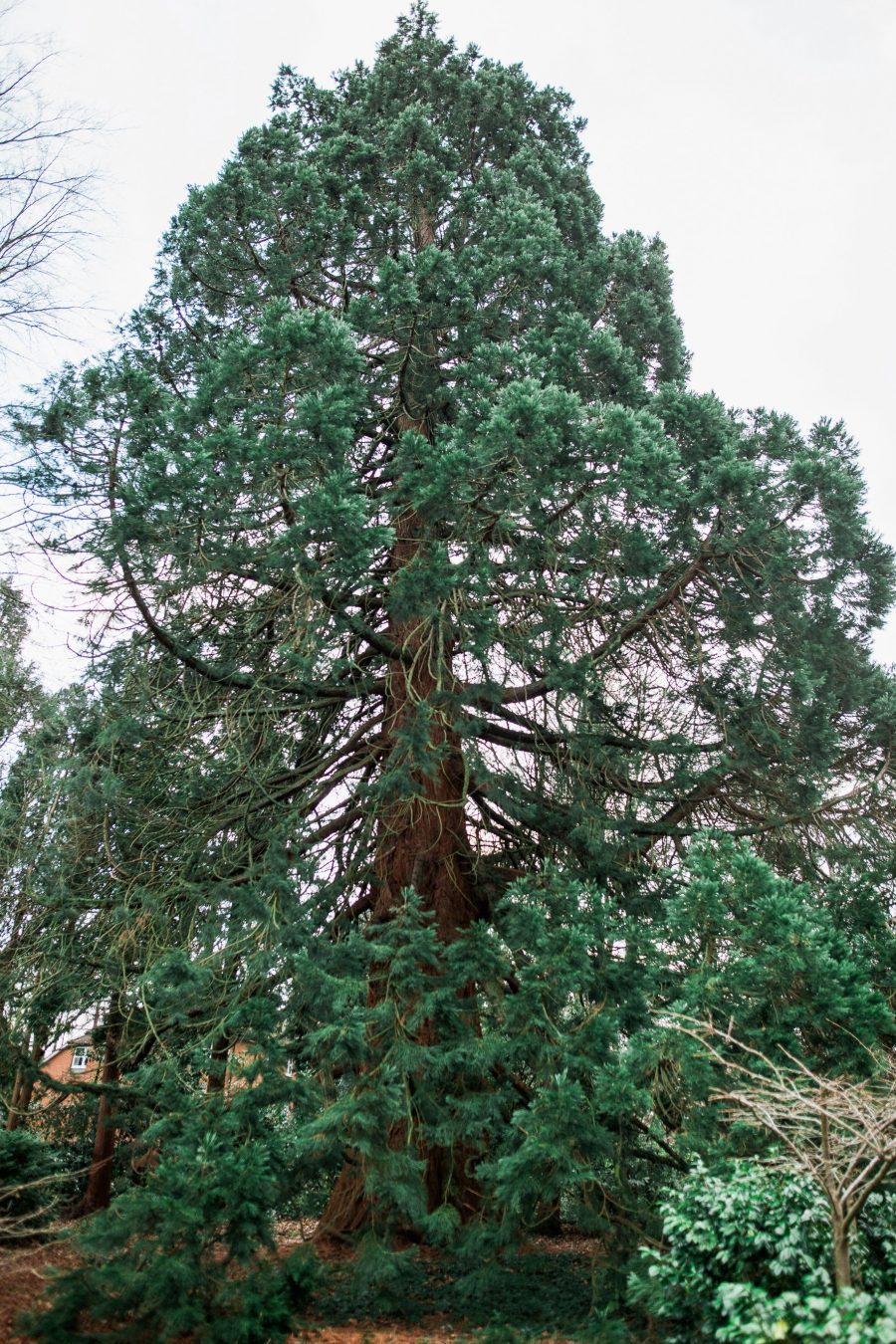 If you missed the discussion of my journey on choosing a word to theme my year, this is my 2018 post.
For those who've followed my journey across a couple of years, you'll know I have personal experience of ill mental health. Without getting into the debate of labels and terminology, anxiety is one of the most common companions in my mental space.
I've always been a seeker.
I think we all strive, at least on some level, to improve ourselves. It's why I began my blog The Phoenix Mind in 2011, and why I now support creative souls and practical dreamers to follow their Right Path without fear & overwhelm. Each sense of a new beginning spoke to me of that potential. Of possibility and growth.
This year, I picked the word "TRUST."
For me, it's a mantra in reconnecting with my inner spark; that truth of who I am and what I believe to be true. When you feel anxious, thoughts that aren't usually facts tend to feel overwhelming.
I knew 2018 would be a year of change, and that only made my anxiety rise.
So I made the decision to trust that it will work out.
I made no concrete plans for the year: no conventions or holidays, no writing retreats, or even a planned novel to work on. I had ideas, but nothing that I could put seasons around.
I knew I'd change my dayjob. I knew I'd try to keep writing. I knew we were planning to grow vegetables again.
But that was all I hoped for.
Six months have now passed.
I'm 7 weeks into a new dayjob. I have a new laptop. I revamped my mentorship website. I tried a new form of therapy. I've read 4 books. I've submitted two short stories. I've had alpha feedback on The Felled Gods. I completed a 40-day meditation challenge. I pushed myself to be more social.
And every time I doubted my path, I centred myself around the phrase to Trust that whatever will happen is meant to happen.
It's definitely not an hourly or even daily mantra, but when the anxiety rises above a certain level, there's this voice reminding me that TRUSTING is one of the options available to me.
Did you pick a theme for 2018? How is it progressing?