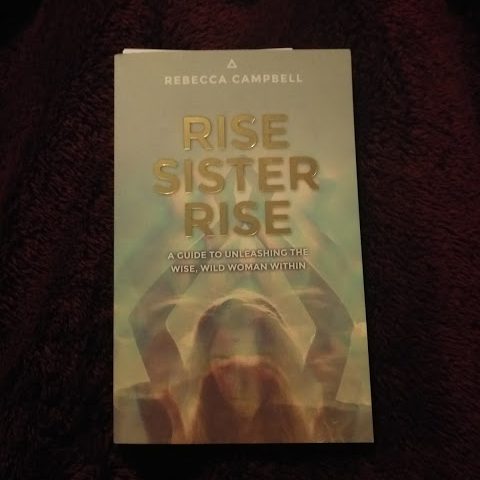 Over the past couple of years, my reading habit has decreased, and I've had a lot of thoughts about prioritisation.
We all have the same 24 hours in a day, and we can all only fit in so much.
So this month, I've focused more on reading. So far, I've written 191 words, and have finished reading Happier at Home by Gretchen Rubin (review to follow) and am now 1/6th into Rise, Sister, Rise by Rebecca Campbell.
There's a different vibe for these partly-autobiographic stories than fiction and solid non-fiction. It's a good place to really explore human characterisation, and the art of writing conversation.
There are a lot of shifts going on this year: expectations for 2018, and I find myself turning to the comfort of reading about hope and happiness, rather than spend time creating more conflict for my characters or reading about the struggles of fictional creations I've grown to love in favourite series.
So for now, I'm sitting back, and re-focusing.
I still have an aim to write 100,000 words of fiction this year, and most of my to-be-read pile are fiction books. But for now, I'm taking a solid month to give myself space from the creativity and rest in the comfort of a warm blanket and the promise of light.
Do your reading tastes change as real life transitions through various stages of conflict?