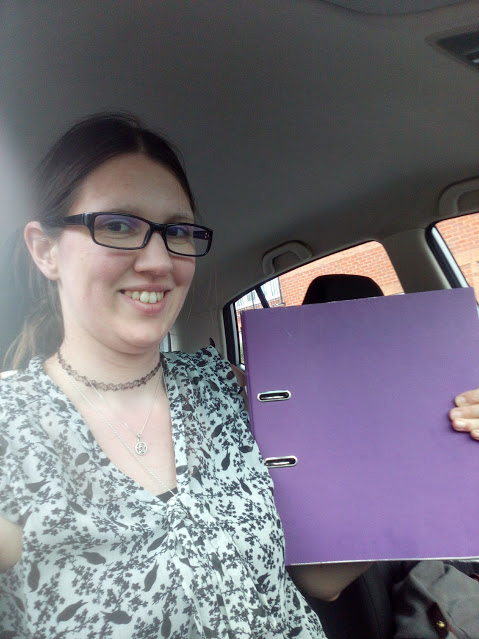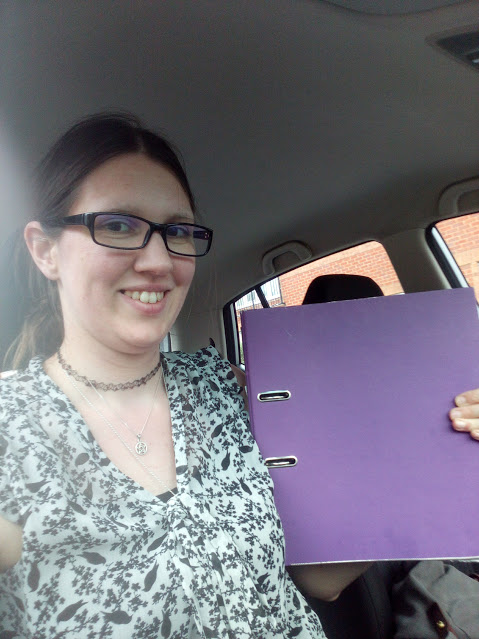 My post-graduate course is done.
Over.
Finished.
Providing all goes smoothly… (fingers crossed!)
This week has been exhausting, so no specific post for this week. I'll probably reflect in the July-reflection post but for now, things are just very jumbled!
But I gave in the final piece of work for my PG course, which should result in a qualification around Sept-Oct time. Exciiiiting.
For now, I'd love to hear about your work-in-progress projects or books you'd recommend reading!
What are you reading, writing or working-on at the moment?