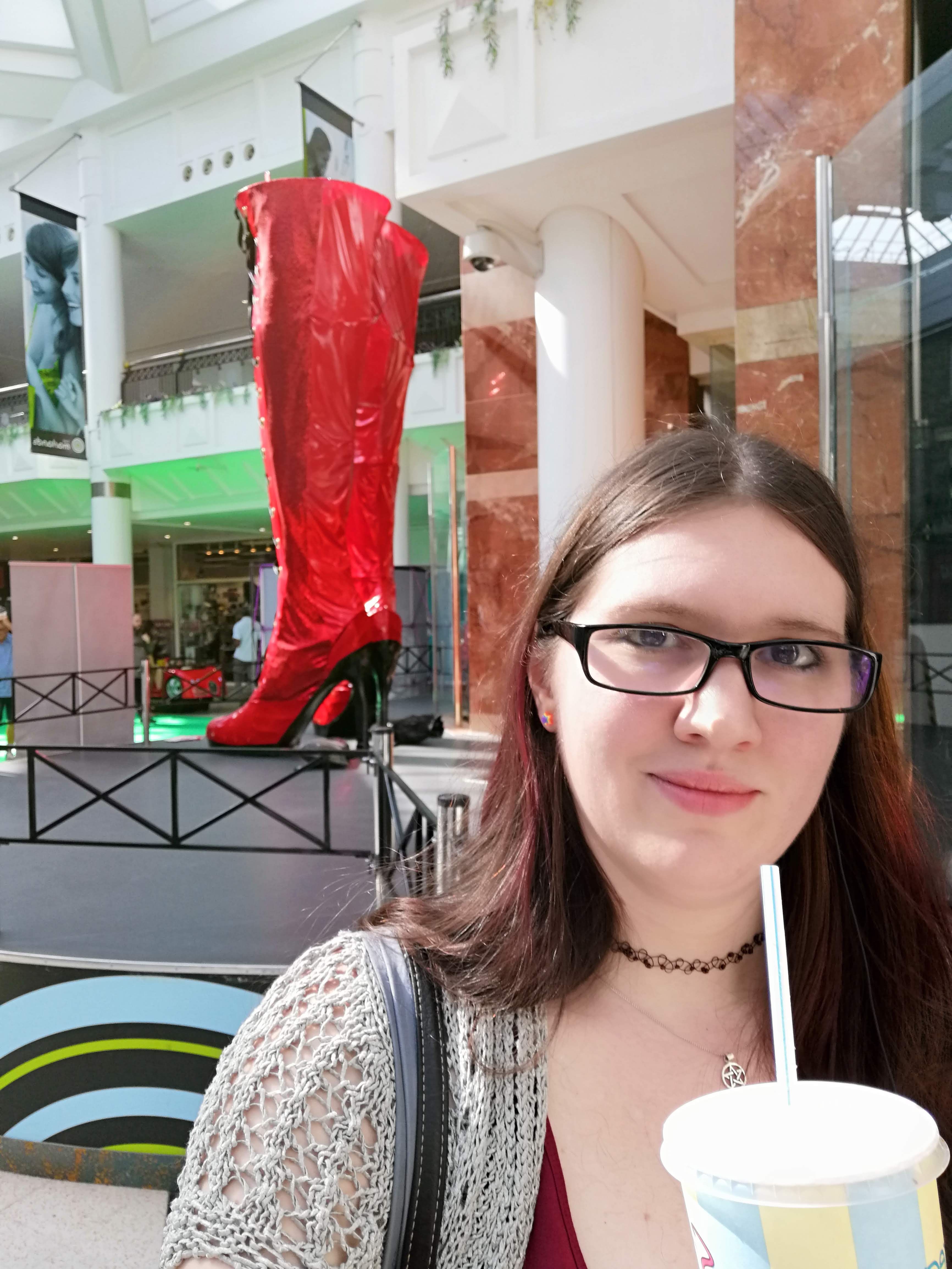 It's my birthday tomorrow and I've celebrated it well today with a walk around town, new clothes + boots and a batternberg-milkybar-flake shakeaway milkshake.
Yes, it was Incredible.  Five stars.
~
Tomorrow's plans involve eating angel cake, opening wrapped gifts, reading, meditation and cat cuddles (fighting with the cats for wrapping paper, I expect!)
I may even get some writing in. We shall see.
Have a fabulous week. <3