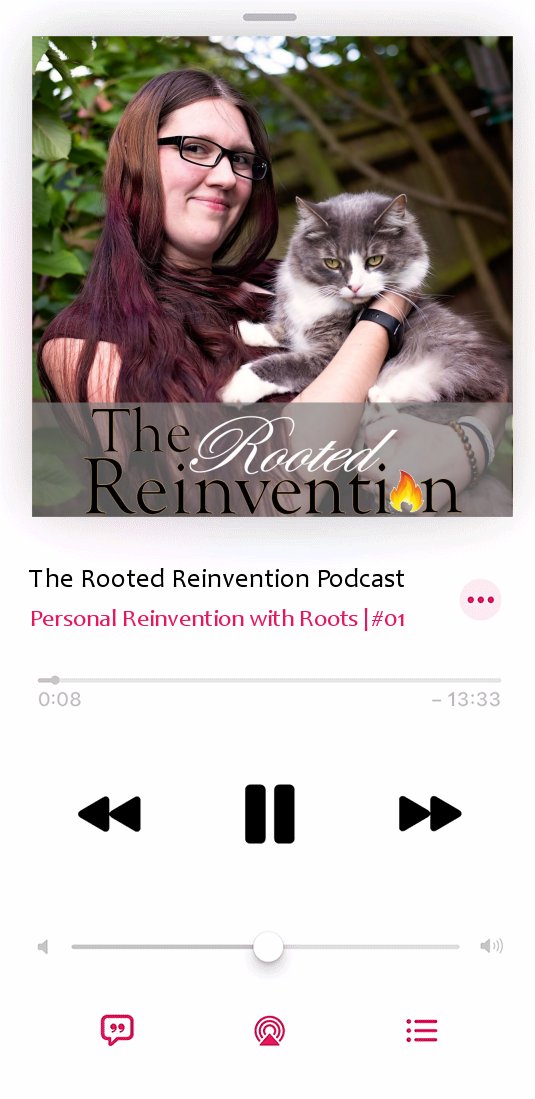 So… I told myself I wouldn't do NaNoWriMo this year…
And then 9pm of October 31st happened. I thought about a novel I began in 2013 and have not touched since May 2013…
Well, it's the second week of November, and I'm 12,000 words in… So that went well!
Rather than write a long post about it, I thought I'd share a link to my podcast as I talk about balancing this project against my logical brain and the creative whims, alongside a ton of stupid real-world commitments!
Since WordPress is having serious issues, the link to listen to this episode directly is here.
If you want to know more about my adventures in writing on the podcast, make sure to comment with a question in the comments!